We Create! You Evolve!
We create every website with atmost care and we develop it very precisely and make sure it is unique in its own way.
Get On Board

Best in Class Quality
Best in class design and performance. We do
research before we start the development.
Get in touch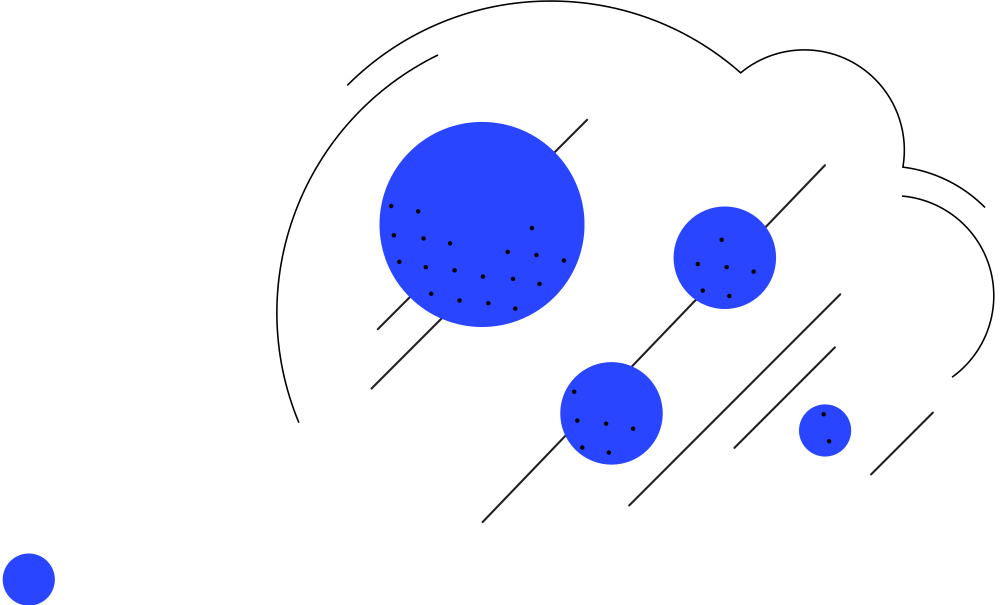 Go Online to Grow
Going online opens your business to a world
of opportunities
Now I'm Curious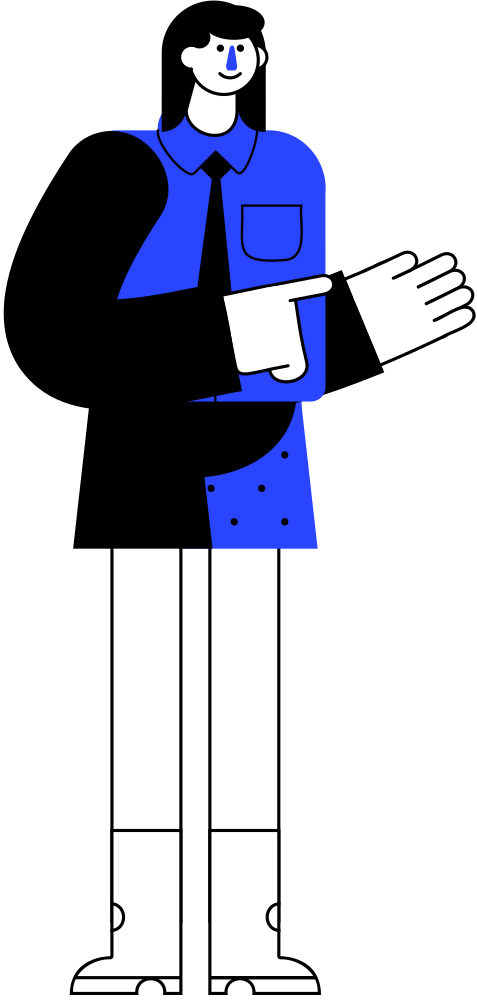 Work with us and get your Dream Website featured here!!