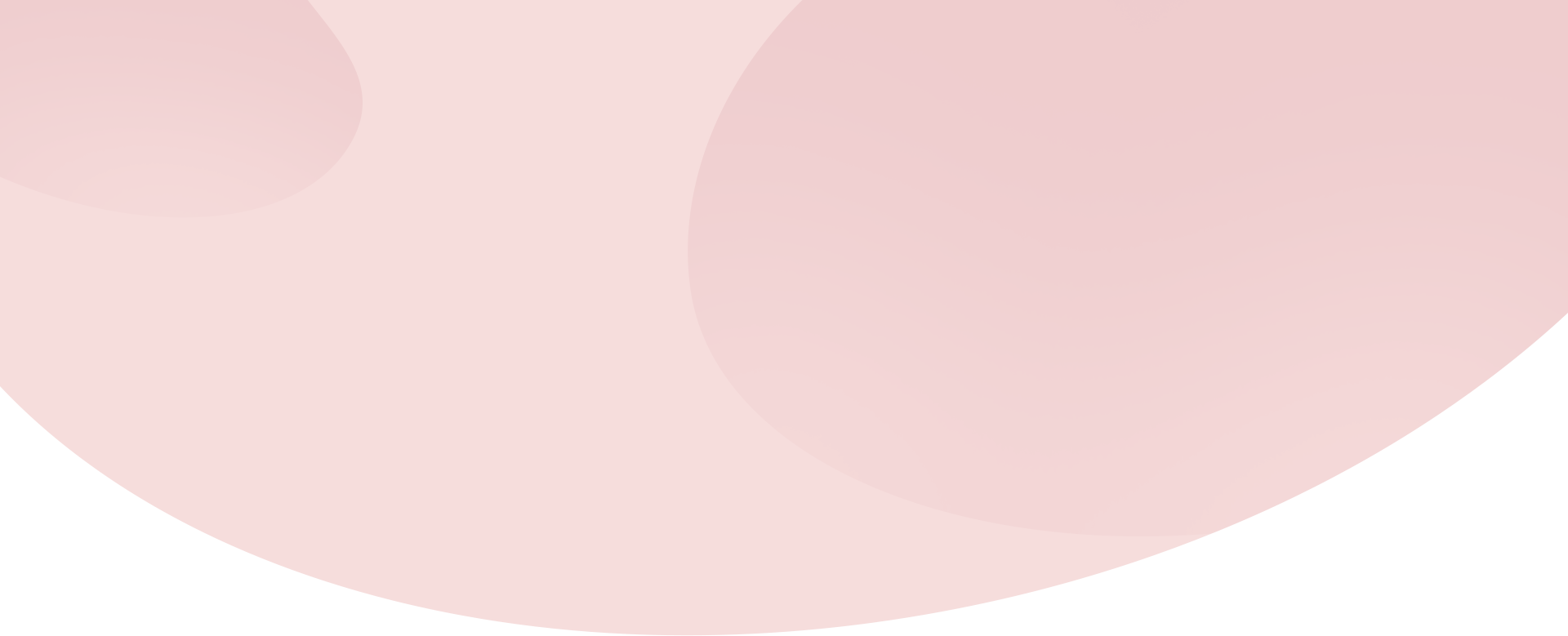 Our Works

Go Online to Grow
We create impressive Websites, Graphics for Ads, Logos for branding and Social Media Marketing at lowest price.

All essential Solutions to Grow your Business
Going online opens your business to a world of opportunities
If your business doesn't yet have an online presence, or you're in the process of starting your own new exciting business venture and going online isn't on your to do list, you could be missing out on the many benefits being online offers businesses of all sizes.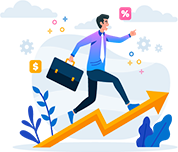 Websites
Corporate, E-Commerce, Portfolio or any Websites
Social Media Marketing
Improve your Social Media presence and Grow Customers
Graphic Design and Logos
Graphic posters for ads, Logos for Branding
We are best in what we do
We believe in your success as our success
We believe in you and you will believe us
"Tintmark designer designed our website from scratch according to our requirements. unlike other designers they conducted a lot of review meetings with us and also made us to give lot of suggestions and feedbacks while designing the website. example they took our suggestions while planning the site design,menus,content placement and its design etc and made corrections accordingly. They also made lot of corrections according to meet our requirements. Also they did lot of groundwork about how to keep the content simple,effective to our viewers and incorporated them into our website. So in total it was a very nice experience working with Tintmark, i vouch for this website and their service"
Karthik Sreenivasan
Founder - AyodhiFarms
"Used the service of Tintmark for website development and logo designing.. Awesome work, we do get a good consultation for the services that are economical. 😊👍.. Keep up the good work."
Arun Kathiresan
Co-Founder - kktrusts
"They are really awesome professionals and I had a very good experience with Tinkmark. Tinkmark provides good quality of work and give value for their customers. I am really happy to say 'Thanks' to Tintmark."
Vivek Kutty
Founder - beidentiti
"We were looking for a new trendy outlook for our website and we tried many existing web designers and architect. Finally we landed to Tintmark, their creative works and fresh approach attracted us. Even though Customized Pages and so many design changes according to my taste, they accepted all the pain without refuse even in tough situation to give us extraordinary result which will truly reach me to the end customer in greater heights. Finally No captions required to explain much, Go to Visit my website www.pentagonsystem.in. I wish Tintmark to continue the spirit in the upcoming projects also. Innovative, Affordable, responsive with unique design is Tintmark"
Venkat
Founder - Pentagonsystem
"Had a great experience with Tintmark, dot on time with delivery, clean website and always supportive!"
Debika Chaudhuri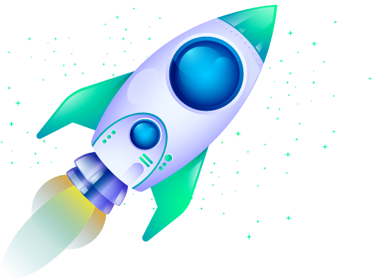 Click the below button to see the list of Websites and Graphic art crafted by us
We are unique and futuristic.
Latest Technology
Websites are being with latest technology and you won't see even a minor issue.
24x7 Online
Websites are 24x7 Online and we keep monitoring all websites we build.
High Performance
We take care performance of the website we build. There won't be an downtime.

Dedicated Websites
We work with you in achieving what kind of website you need. We build websites with you in loop.
Why should i need to take my business online ?
Improving Your Company Image

Increasing your Brand Visibility

24/7 365 Hour Availability
Very Low Start-up Costs

The Internet Was Made for Business

Target the Global Market
Come, Let's create something awesome !!